Turn Feedback into Actionable Insight
HappyOrNot Offers Frictionless Feedback Solutions​
Don't put roadblocks in front of your customers to providing feedback, make it simple, quick and fun. Frictionless feedback means making it simple for all customers to give feedback not just those who transact.
Frictionless feedback means making it simple for the person to give feedback, a customer, visitor or browser. There is nothing more simple than 4 smiley faces. 
Asking for feedback at the time of the experience generates more reliable insight than asking about it after the fact.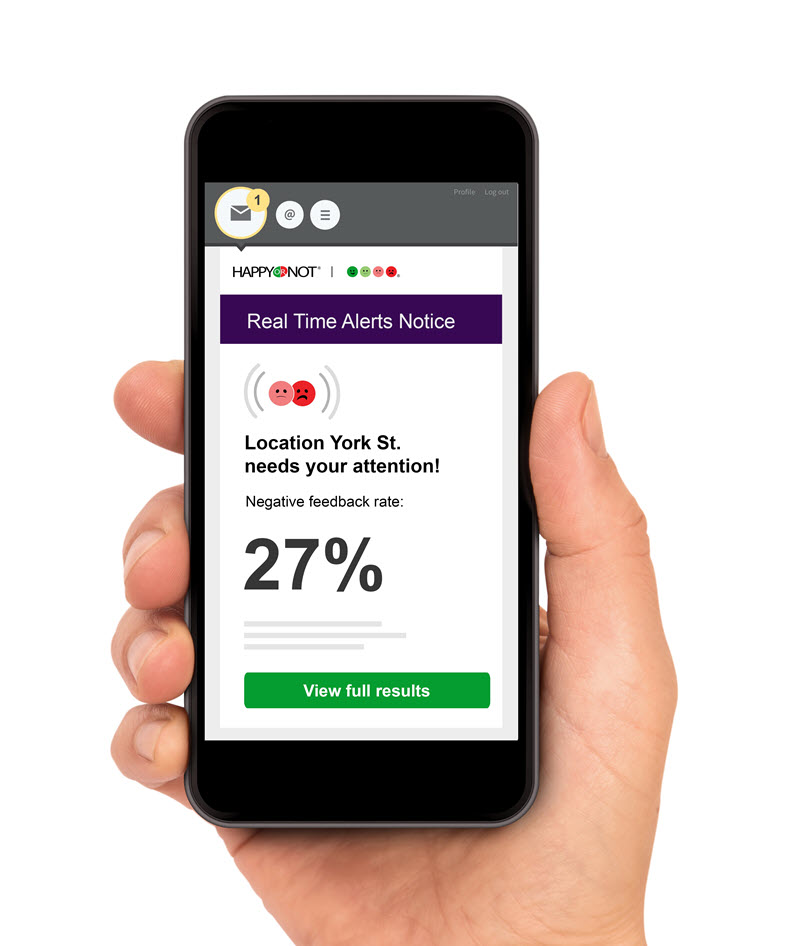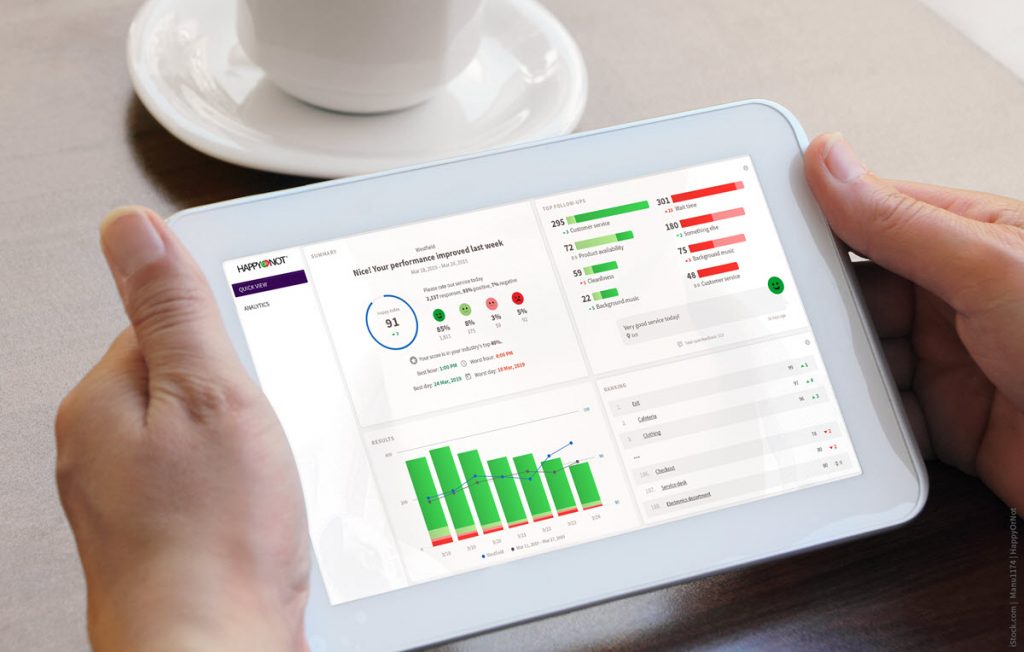 Understanding in real time, how customers are feeling, enables you to act quickly and continuously improve.
Measure Every Experience​
Measure satisfaction across all your channels of interaction – in person, on the web, after service or in the field, with the simple 4 Smiley Faces.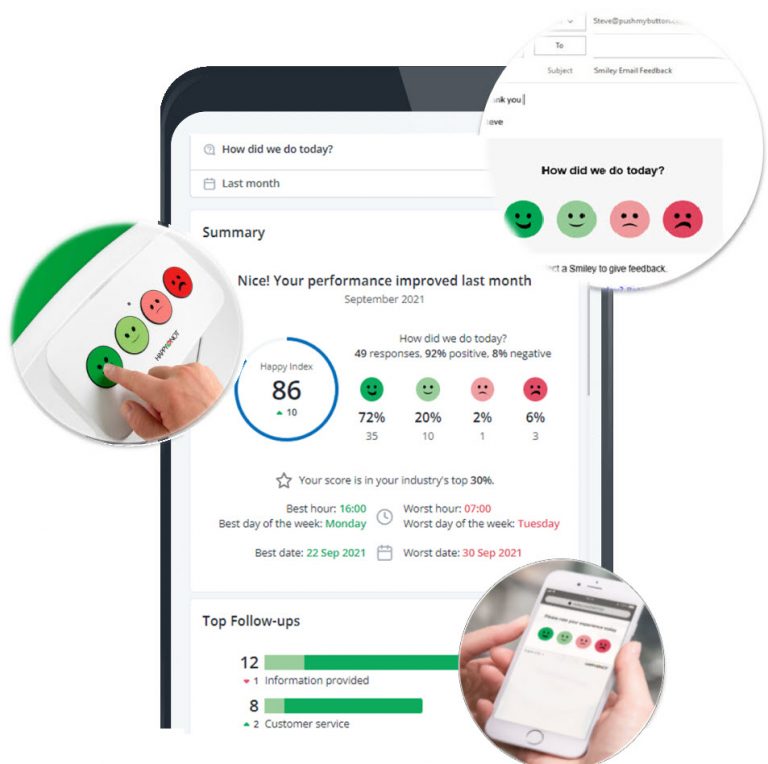 For Every Industry Needs Customer Feedback
Whether its customers, patients, residents or employees we have a solution to let you focus on what matters. Click the industry to find out more.
And a steady set of hands to guide them
Push My Button Australia has been working with HappyOrNot for over 8 years and is one of the longest standing partners globally. We know what it means to be Customer focussed.
Million Feedbacks Collected
Plus we have some Amazing Clients
We work with some great Customer brands, it would be great to see your logo here to.